Nominate your Moraine Park Distinguished Alum TODAY!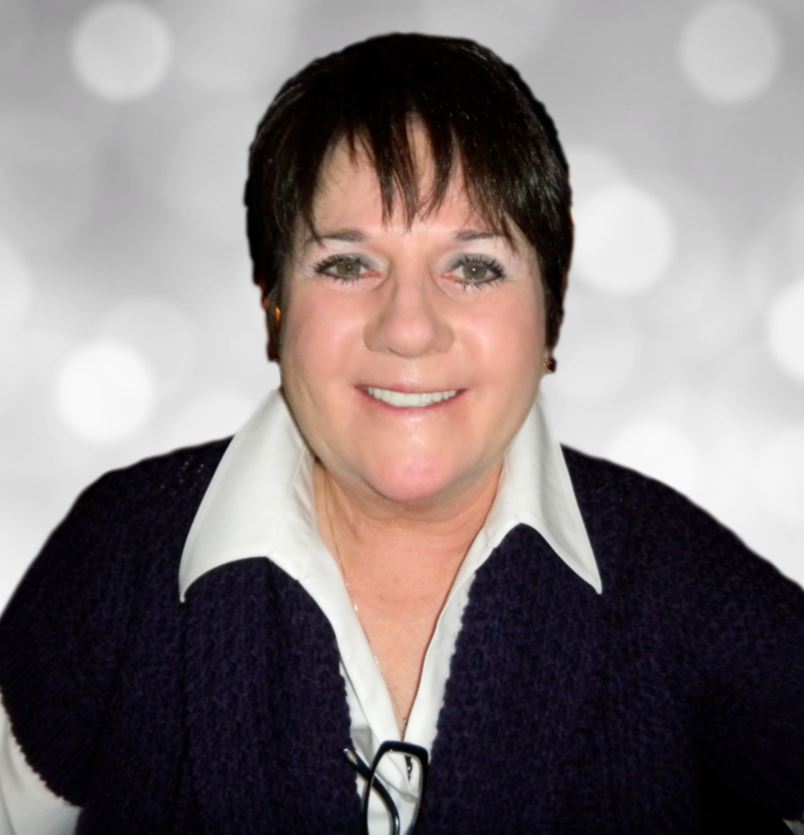 Nancy Steinke named Moraine Park's 2017 Distinguished Alumnus
Nancy Steinke graduated from Moraine Park in 1975 and received a diploma as a licensed practical nurse (LPN) and then obtained her state licensure. She grew up in Fond du Lac, and was a 1969 graduate of St. Mary's Springs Academy.
As she gained experience in her profession, Nancy was granted licensure as a Nursing Home Administrator. She worked at Rolling Meadows Nursing Home, was the Administrator at Calumet Homestead Rehabilitation Center in New Holstein and the Christian Home & Rehabilitation Center, Inc. in Waupun. For more than a decade, she was a partner and eventually became sole owner of Touchstone Living Center in North Fond du Lac.
Read more
Past Distinguished Alumni
| Year | Name | Program |
| --- | --- | --- |
| 2016 | Martin Ciriacks | Machine Tooling Technics 1984 |
| 2015 | Denise Fitzsimmons | Fashion Merchandising and Marketing 1981 |
| 2014 | Lisa Karst | Leadership Development 2012 |
| 2013 | Mike Staral | Tool and Die Technologies 1978 |
| 2012 | Mark Hopper | Business Marketing 1974 |
| 2011 | Mark Wildman | Corrections Science 1996 |
| 2010 | Barbara Brown | Nursing 1981 |
| 2009 | Michelle Dekker | Early Childhood Education 1994 |
| 2008 | Ronald J. Ford | Electromechanical Technology 1994 |
| 2007 | M. Kathleen Murphy | AD-Nursing 1985 |
| 2006 | Mary Beth Bockhorst | AD-Marketing 1986 |
| 2005 | Eric Gross | AD-Corrections Science 1988 |
| 2004 | Margaret Michale | AD-Nursing 1982 |
| 2003 | Timothy Kent | AD-Civil Engineering-Structural 1990 |
| 2002 | Brenda Henke | AD-Secretarial Science-Medical 1977 |
| 2001 | Leon Klinger | AD-Technical Studies 2000 |
| 2000 | Vicki Nelson | AD-Nursing 1988 |
| 1999 | Jennifer Klug | AD-Nursing 1991 |
| 1998 | Jean Roedl | AD-Nursing 1990 |
| 1997 | Jeffrey Igel | AD-Restaurant and Hotel Cookery 1986 |
| 1996 | Jean Ohlrich | AD-Industrial Marketing 1986 |
| 1995 | Pam Breuer | AD-Electromechanical Technology 1988 |
| 1994 | Roberta "Bobbi" Thomma | AD-Accounting 1987; AD-Supervisors Management 1988 |
| 1993 | Thomas Langenhorst | AD-Hotel and Restaurant Cookery 1979 |
| 1992 | Paulette Bilke | AD-Supervisors Management 1984 |
| 1991 | Karen Koenig | AD-Medical Record Technician 1990 |
| 1990 | Mike Shannon | AD-Marketing 1972 |
| 1989 | John Willis | AD-Accounting 1969 |
| 1988 | Barb Steele | AD-Accounting 1974 |
| 1987 | Catherine J. Davies | AD-Public Relations 1982; AD-Accounting 1987 |