Green Belt Certification – New Blended Learning Approach
The Wisconsin Technical College System Green Belt Certification that requires participants to attend workshops and complete a workplace green belt project to reinforce application of the tools to your business. Total training includes 88 hours of classroom training and 5 hours of individualized coaching on the workplace project. Successful completion of both the classroom training and workplace project will lead to a Six Sigma Green Belt Certification and six associate of applied science degree credits. All participants are required to have a laptop computer.
Green Belt Certification Fall 2016 Dates:
Face-To-Face Application
Sessions:
Tuesday, Wednesday, Thursday – August 23, 24, and 25
Wednesday, Thursday – September 21, 22; October 19, 20; November 16, 17; December 14, 15
8:00 a.m. to 4:00 p.m., Room T-117
Moraine Park Technical College, 2151 N Main Street, West Bend, WI 53090
Instructor: Douglas Woolridge, ASQ Six Sigma Black Belt
Registration deadline is Friday, August 5, 2016.
All participants are required to have a laptop computer for the duration of the training. A timed version of Minitab is included..
$3,900 per person. Price includes project coaching, book, materials, lunch and refreshments.
Contact Us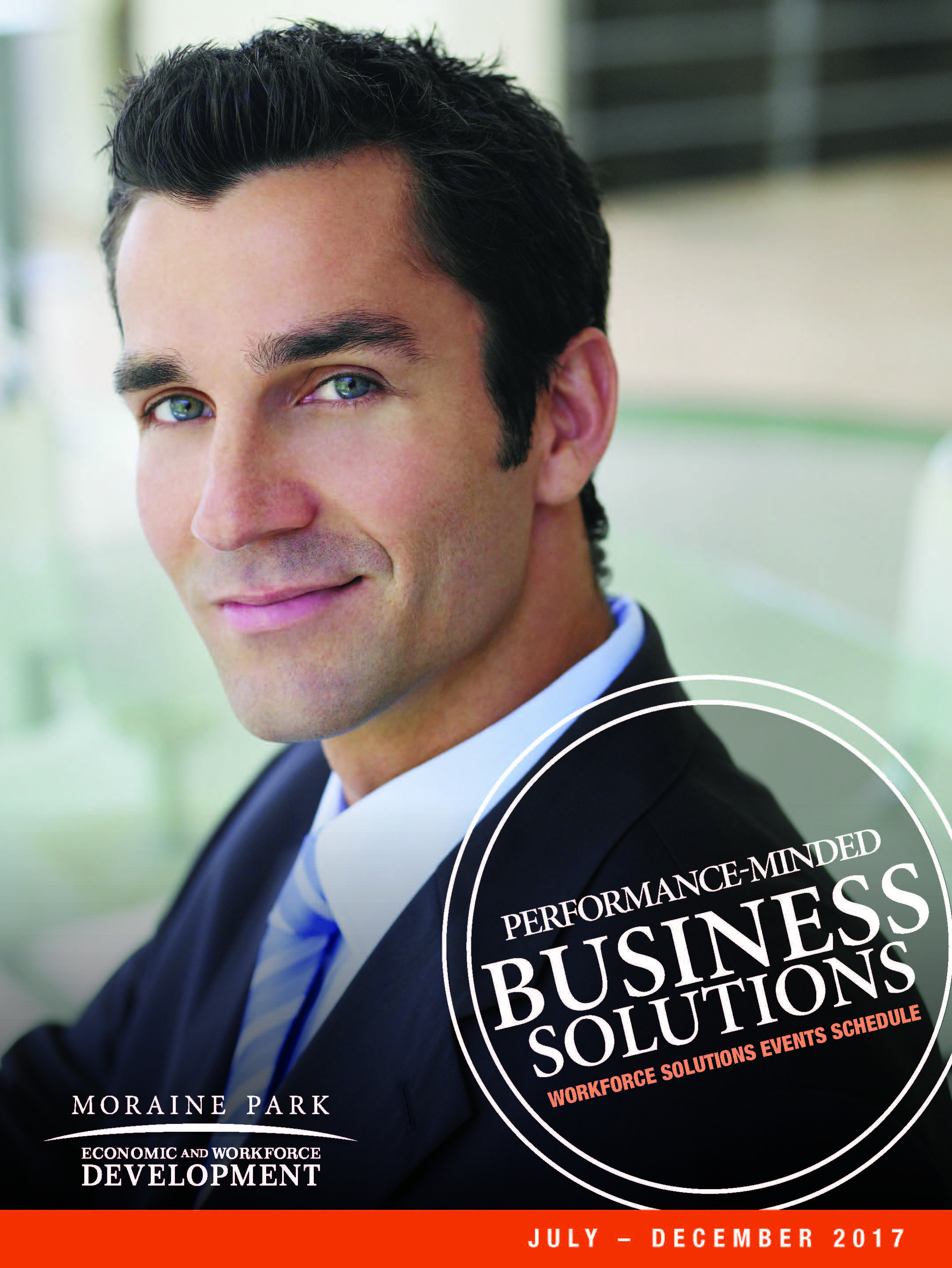 Email: training@morainepark.edu
Phone: 920-924-3449
Fax: 920-924-3511