Moraine Park partners with leading online providers to make learning convenient and easy.  Courses are available for every interest and budget.  Please note that these courses are non-transferrable and cannot be used for Veterans Administration training programs.
Ed2Go Pro meets your employee development needs with hundreds of
instructor-led courses, or short, topic specific tutorials.
Learn More…
Content and on-line learning experts design Gatlin programs. Instructors are available to respond to questions and encourage active learning. Register and begin at any time, simply by logging in.  Once you begin a course, you have access to it for six months. Learn More…
For both instructor-led and self-directed training, try JER Online. Many courses offer Continuing Education Units (CEUs) to support your professional development needs. Learn More…
Command Spanish, Inc offers Spanish training specific to your business to help your employees communicate with customers and co-workers.  Courses require no prior knowledge of Spanish. Learn More…
American Home Inspectors Training Institute is the largest provider of home inspection training in North America.  They have trained professional home inspectors for over 13 years. Learn More…
Online Learning at MPTC. Learn More…
Contact Us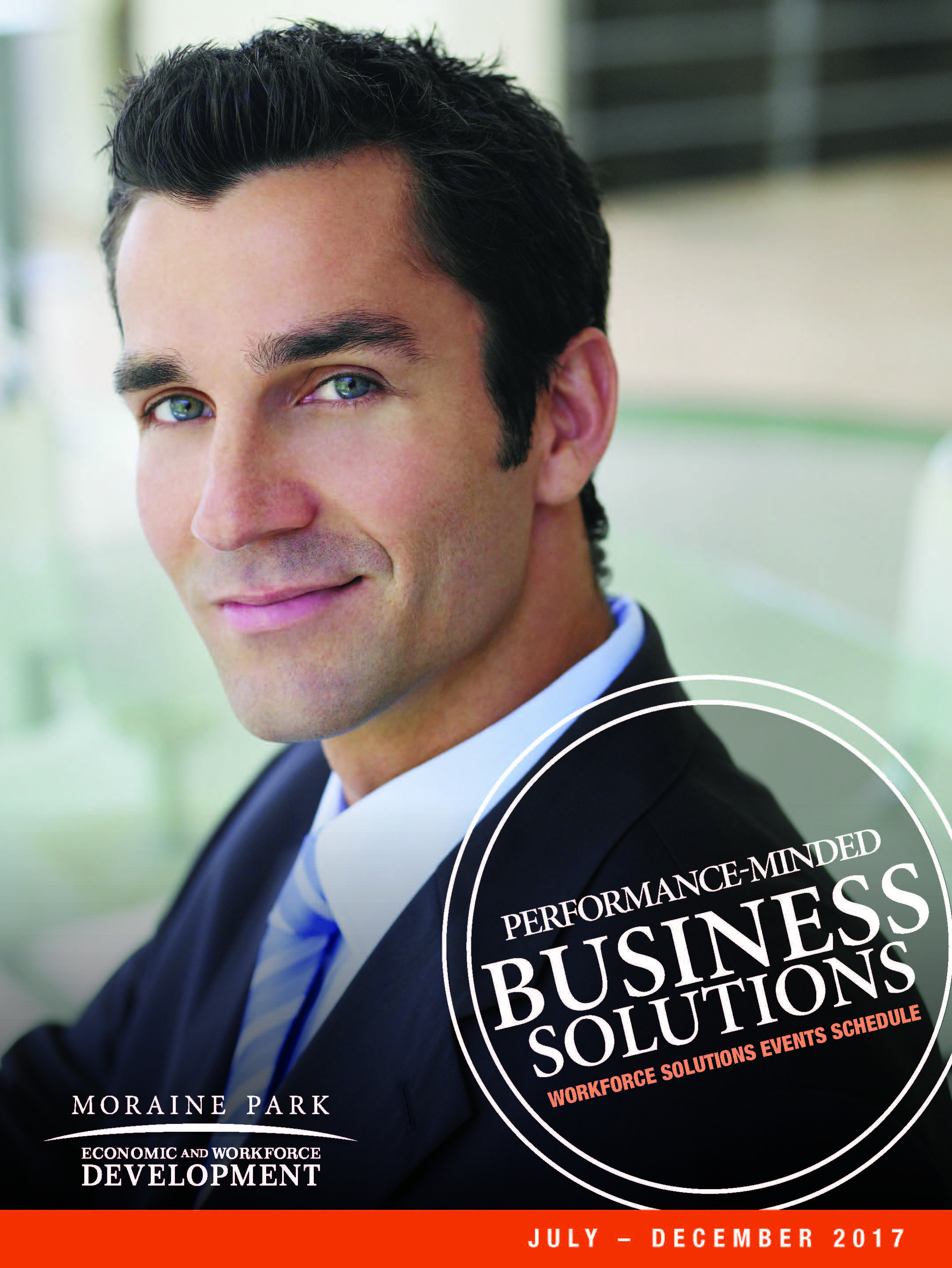 Email: training@morainepark.edu
Phone: 920-924-3449
Fax: 920-924-3511

.